Great Pinot Noir is Grown
Profound Wines with a Sense of Place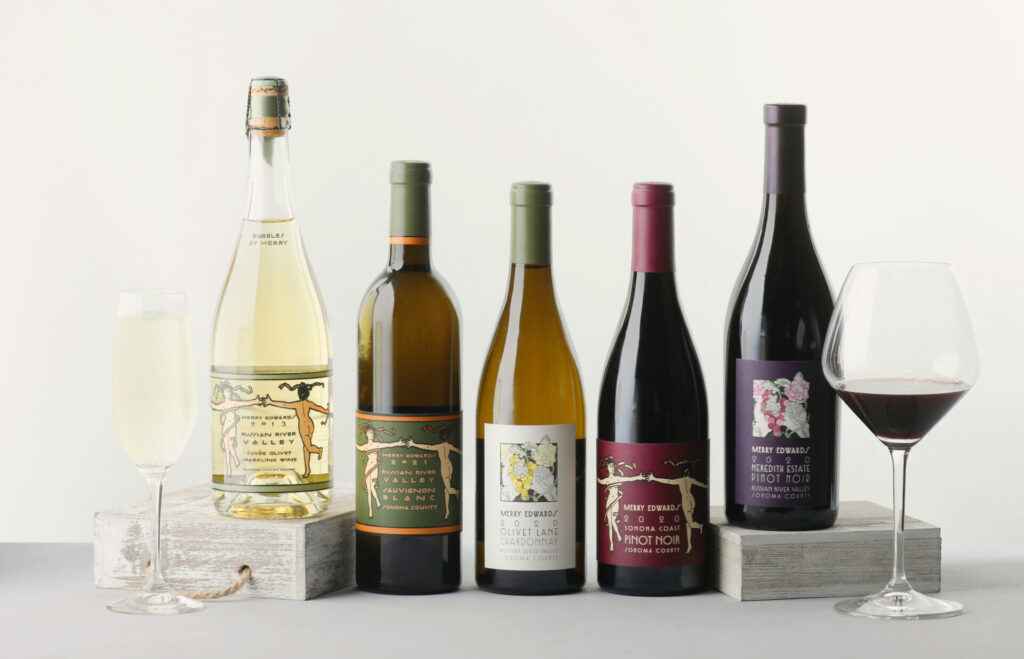 We Produce
Wines of Rare Quality
Our wines have long been standard-bearers for the region: distinctively beautiful to behold, deliciously fragrant, and, quite simply, sublime.
Shop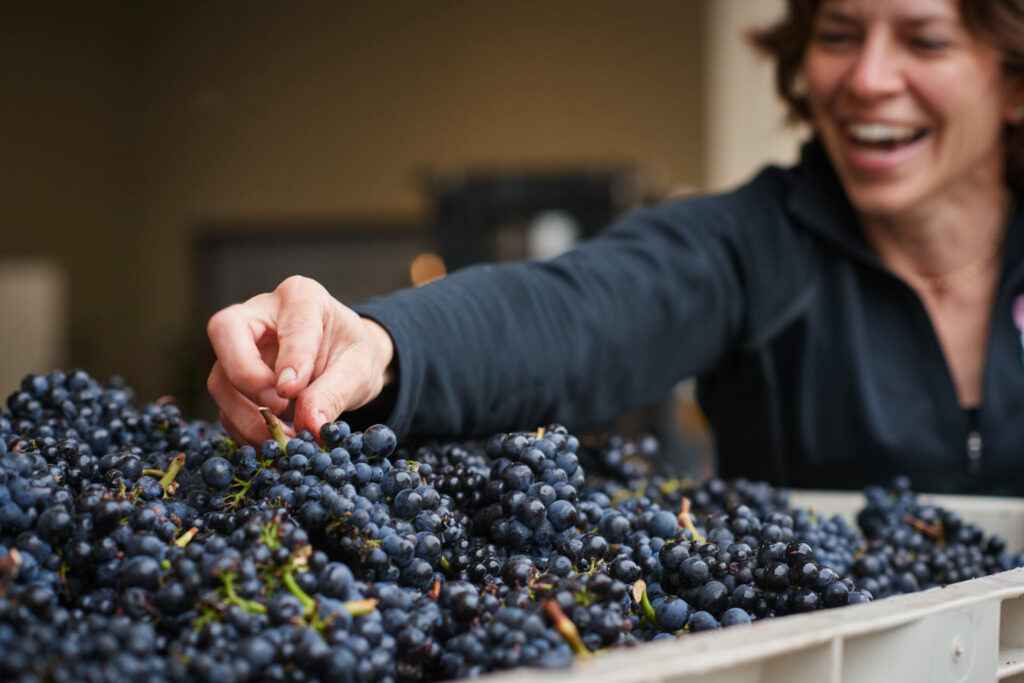 We Are
Deeply Committed Winegrowers
We are proud of the path Merry paved as an industry pioneer, and we are eager to share our passion for single-vineyard Pinot Noir.
About Us
We have an important legacy to uphold, and we expect more from ourselves because of it.
— Heidi von der Mehden, Winemaker
Featured Wines
For priority access to our most sought after
offerings, join our allocation list.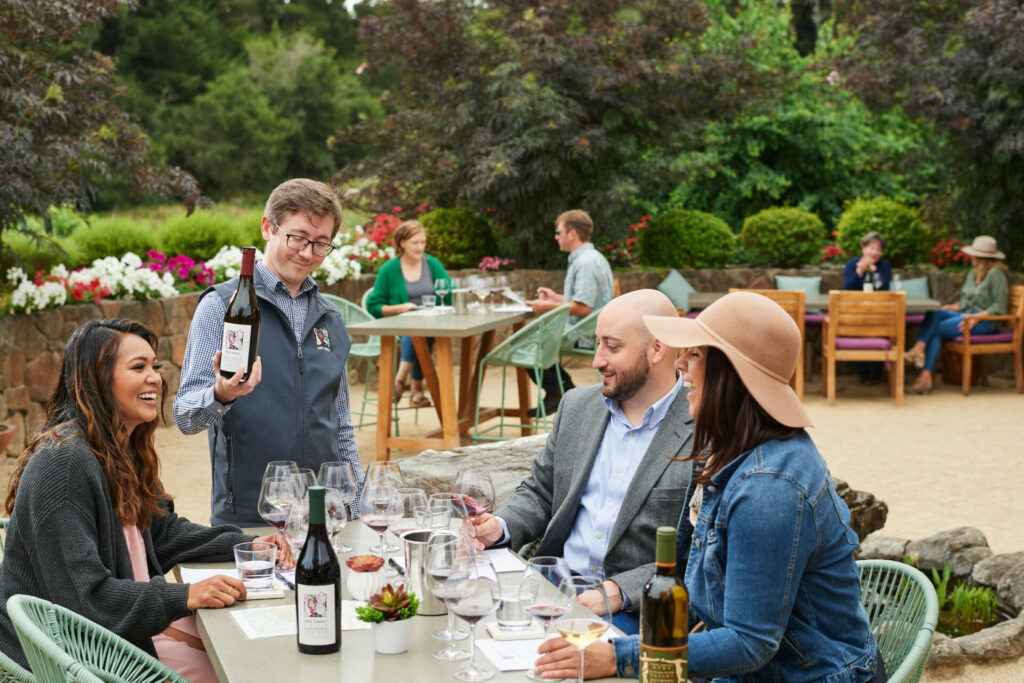 We Welcome You
To Visit Our Estate
Make an appointment to taste with us, in Russian River Valley style, and learn about our passion for Pinot.
Book a Tasting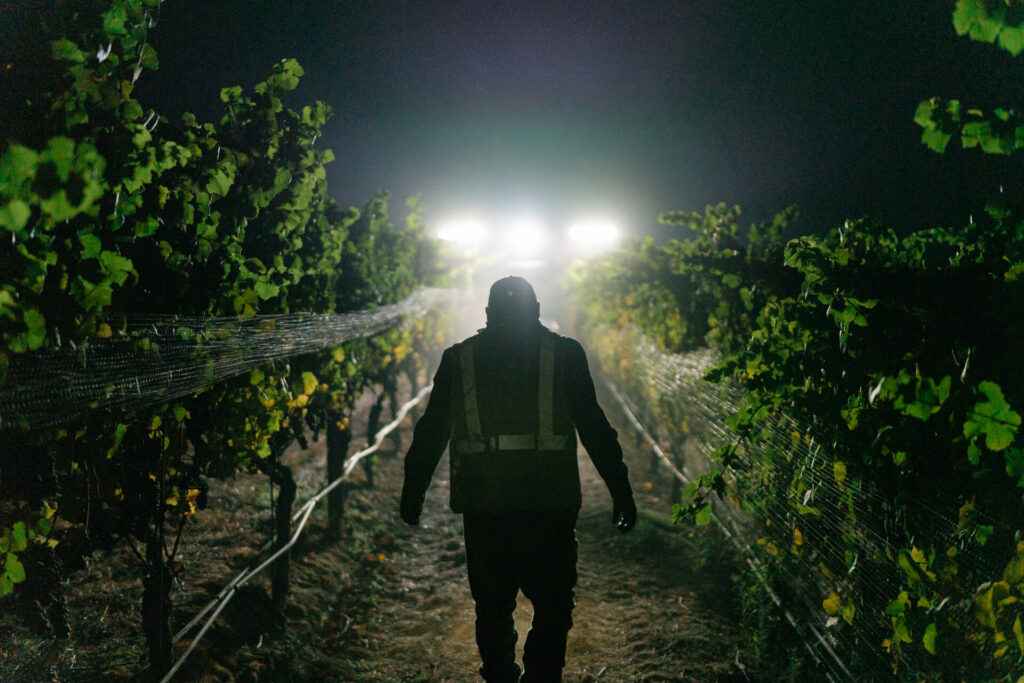 We Farm
World-Class Vineyards
Our winery and all of our vineyards are Certified California Sustainable. Each bottling is a conscientious expression of its unique place of origin.
Vineyards